If you have any questions about what we can do for you, please let us know. Many companies have benefited from our experience and we are certain that we can help you with your project. Contact us for a Quote on your CNC or Swiss Screw Machine project today! We are located in Elkhorn, WI but have that capability to ship internationally.
Phone: 262.742.2158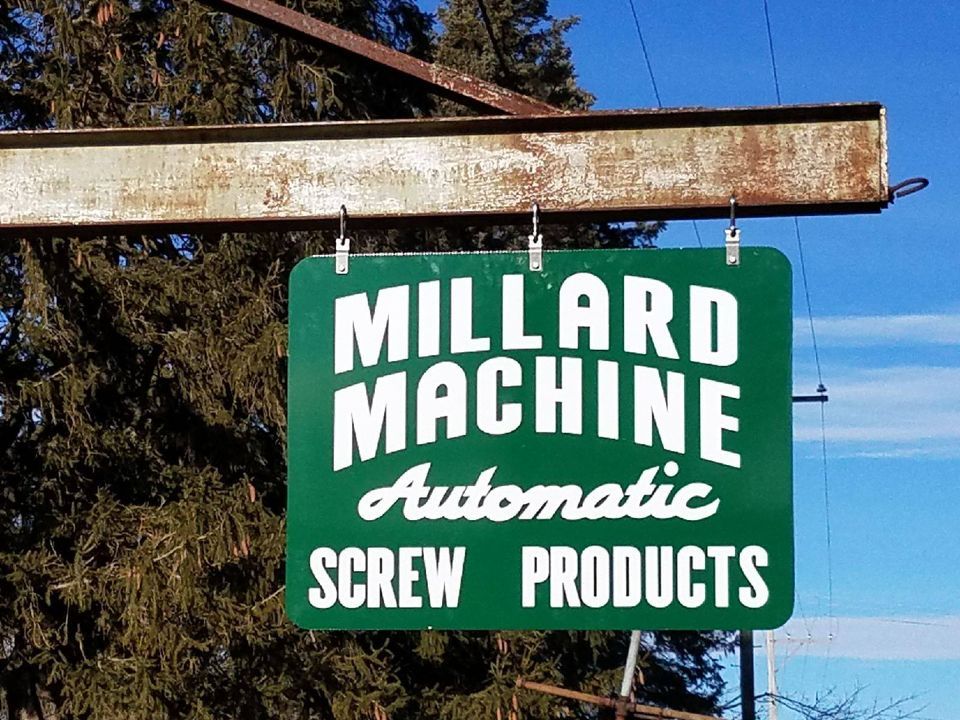 Fax: 262.742.3942
Mailing Address: N6685 Millard Rd. Elkhorn, WI 53121
Email: MillardMach@Elknet.net
Please see our Equipment & Services page for more details!